Hydrosphere
About me:
I'm Anna Székely dive instructor.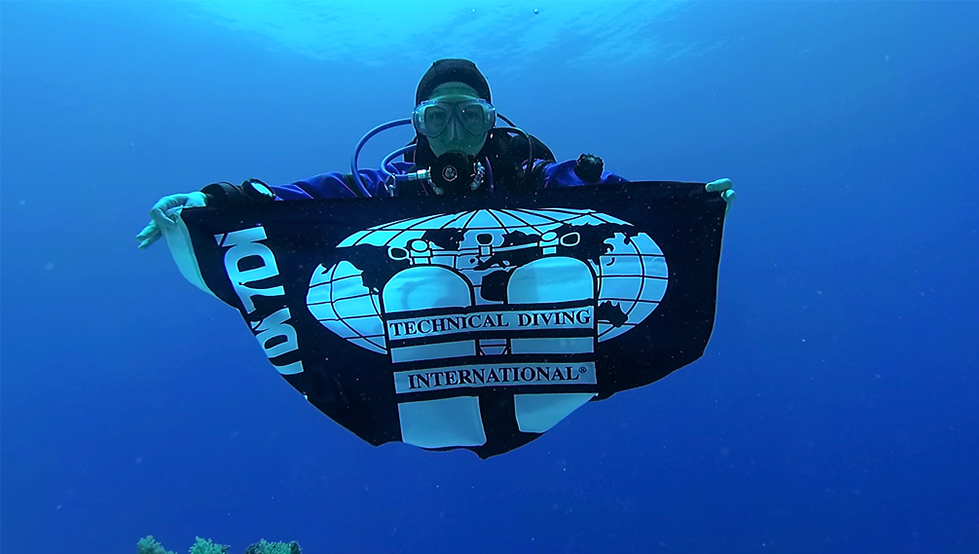 In 2000I made my first scuba diver course.
In 2005 become Divemaster.
2007 Open Water Scuba Instructor.
2015 I have started the technical dives and cave dives.
2017 May TDI/SDI Crossover Cavern Instructor.
Experiences:
Number of dives: more than1700 dives I made in tha last18 years .
Malta 9 season I have worked as an instructor at the Lagoon Divecenter.
2016 February - 2017 March Molnár János Cave dive guide.
2017 summer Málta.
2017-2018 winter: Tenerife I have worked as an instructor.
Now:
I'm in Hungary
Current:
Everything is cancelled:
2020 dive trips:
Due to the
COVID-19
pandemic situation, it has become absolutely impossible to make any dive trip with responsibility. Same occurs with planning, unfortunately, no one really knows how long this pandemic will last.
Therefore only one responsible decision left; until we can see clearly ahead,
must suspend all dives, dive plans and travel plans.
I hope soon enough we all can get back to the normal schedule, but just as in diving and underwater now also safety first.
Stay safe!