Hydrosphere
Dive courses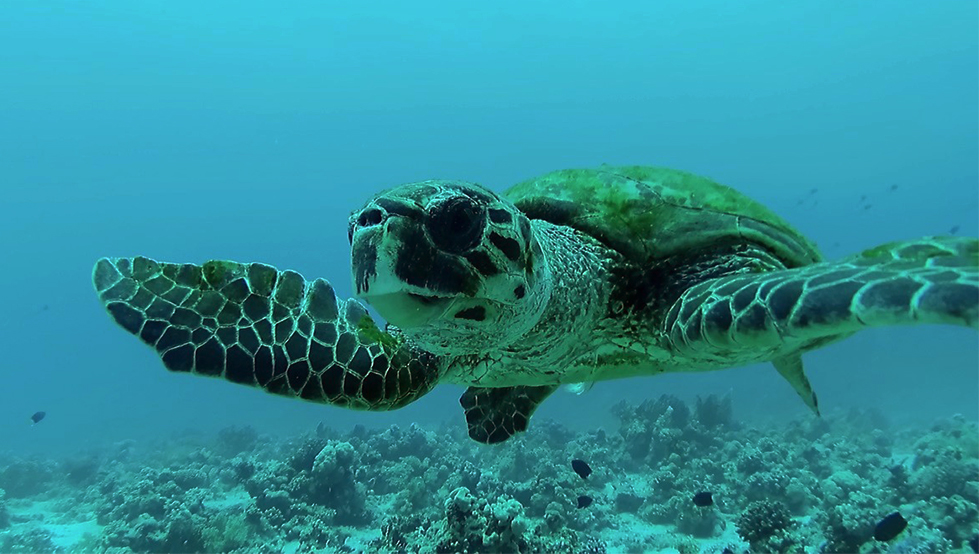 Who can be a diver?
Don't know how to start to explore the underwater world?
How to becasem a good diver? ogyan leszel jó búvár már a legelejétől fogva?
Do you always been intrigued with underwater creatures?
I will try to answer these and other quiestions too in
NEXT
About me: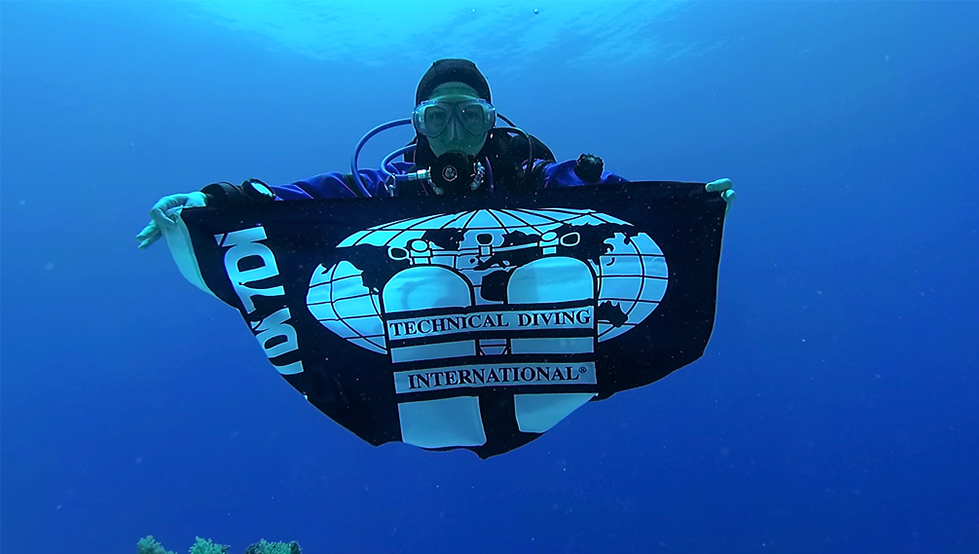 In 2000I made my first scuba diver course.
In 2005 become Divemaster.
2007 Open Water Scuba Instructor.
2015 I have started the technical dives and cave dives.
2017 May TDI/SDI Crossover Cavern Instructor.
2022 TDI Intro to Cave Instructor.
Experiences:
Number of dives: more than1800 dives I made in the last21 years .
Malta 9 season I have worked as an instructor at the Lagoon Divecenter.
2016 February - 2017 March Molnár János Cave dive guide.
2017 summer Málta.
2017-2018 winter: Tenerife I have worked as an instructor.
Currently:
I'm in Hungary
Current: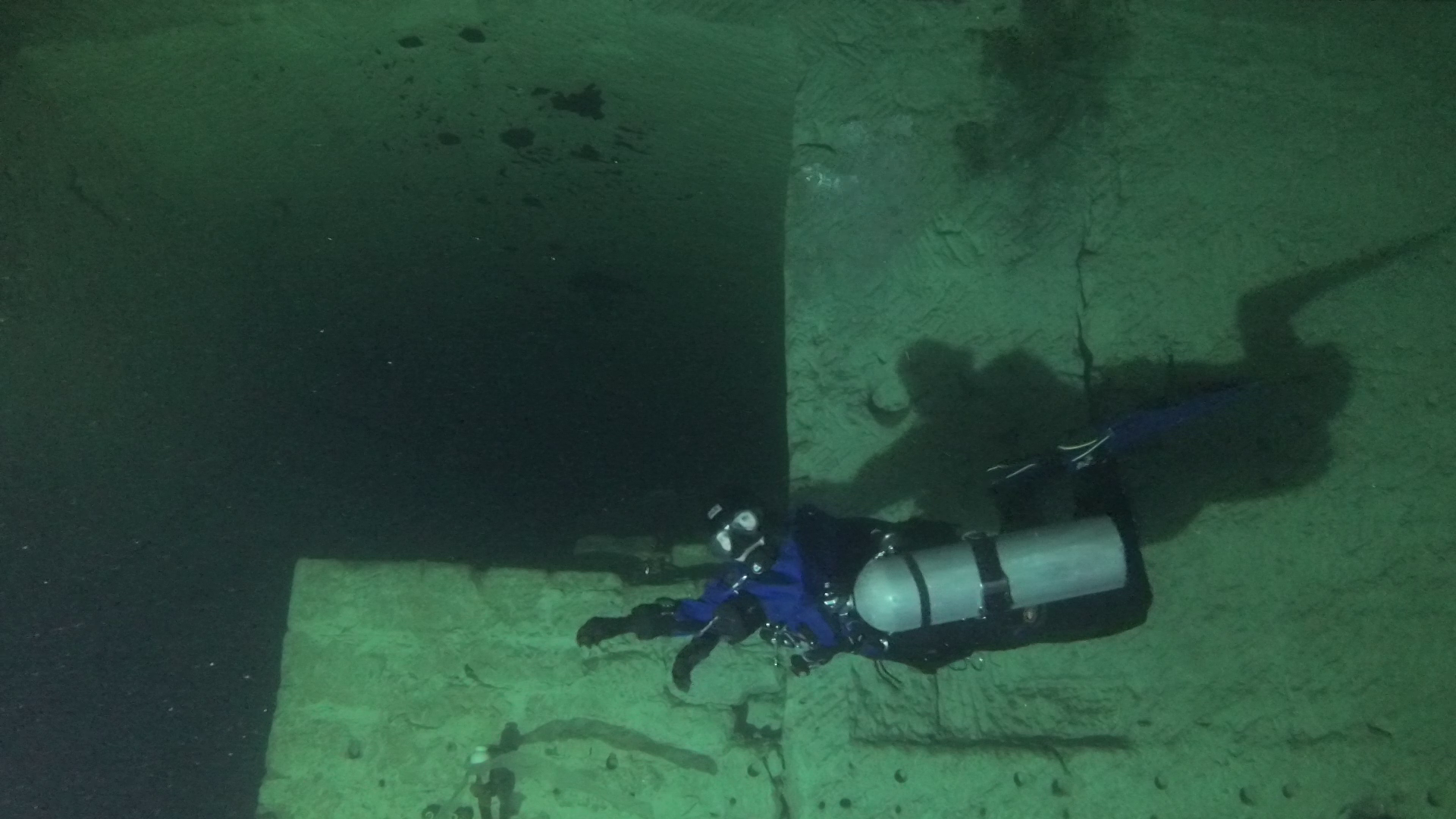 2022 dive palns:
Regular dives at Kőbánya. However there are some ideas already forming for the 2022 season trips, yet it's too early to say so.
What it's pretty constant is weekly dives at Kőbánya mine system. There is no exact schedule but roughly weekly I go there.