Hydrosphere
About me:
I'm Anna Székely dive instructor.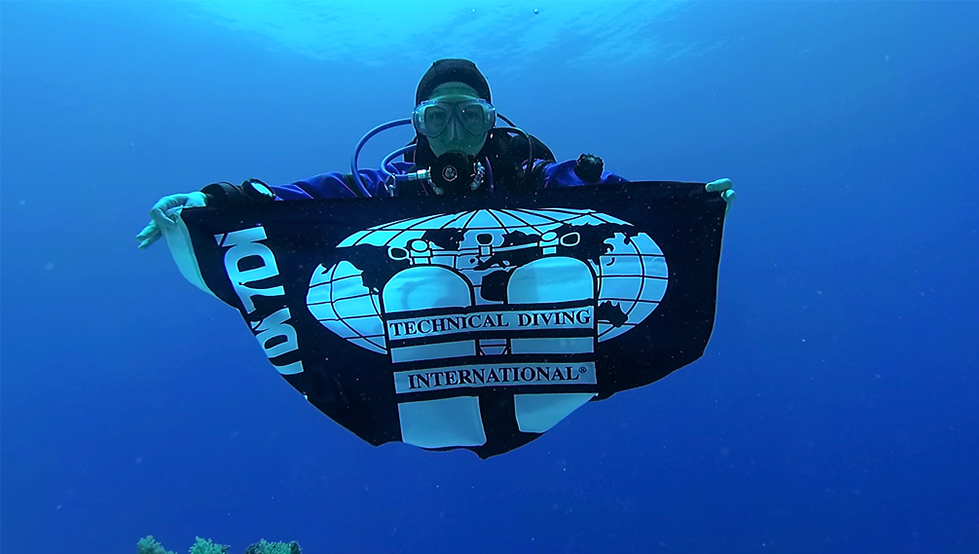 In 2000I made my first scuba diver course.
In 2005 become Divemaster.
2007 Open Water Scuba Instructor.
2015 I have started the technical dives and cave dives.
2017 May TDI/SDI Crossover Cavern Instructor.
Experiences:
Number of dives: more than1700 dives I made in tha last18 years .
Malta 9 season I have worked as an instructor at the Lagoon Divecenter.
2016 February - 2017 March Molnár János Cave dive guide.
2017 summer Málta.
2017-2018 winter: Tenerife I have worked as an instructor.
Now:
I'm in Hungary