Contact
My contact details
Hi!
Welcom on my site! I'm happy to help with dive-related stuff, just let me know!
Ask me on any of the communication channel you like!
Phone: 0036-30-6256-368
I have WhatsApp too. Call!
E-mail: hidroszfera@gmail.com write an e-maile

About me:
I'm Anna Székely dive instructor.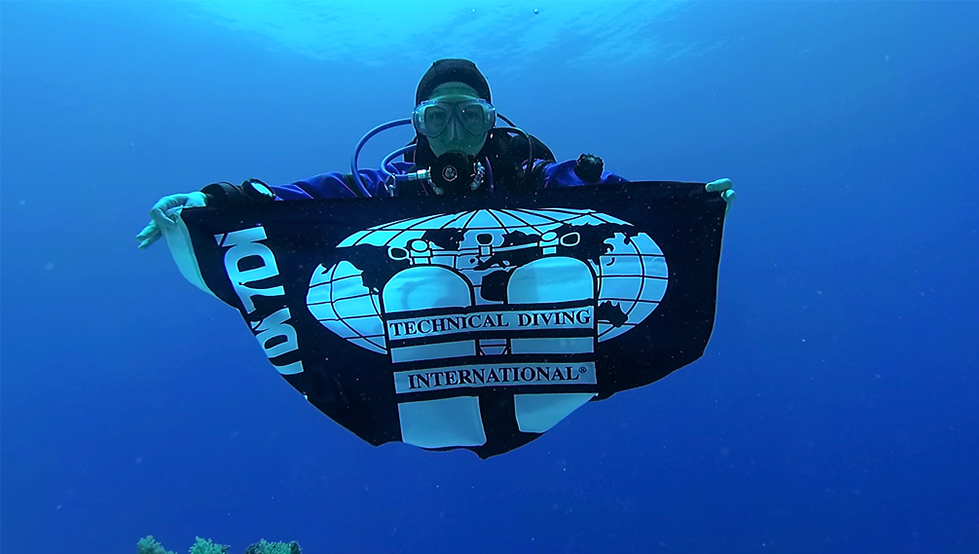 In 2000I made my first scuba diver course.
In 2005 become Divemaster.
2007 Open Water Scuba Instructor.
2015 I have started the technical dives and cave dives.
2017 May TDI/SDI Crossover Cavern Instructor.
2022 TDI Intro to Cave Instructor.
Experiences:
Number of dives: more than1800 dives I made in the last21 years .
Malta 9 season I have worked as an instructor at the Lagoon Divecenter.
2016 February - 2017 March Molnár János Cave dive guide.
2017 summer Málta.
2017-2018 winter: Tenerife I have worked as an instructor.
Currently:
I'm in Hungary
Hidroszféra Scuba School © All rights reserved! Photos can be shared with indicating the source and with my personal approval.